News
GP out of hours - have your say
From now until 6th November 2017, the department of health are conducting a survey on what people would want from the "8 while 8" GP opening service. One thought we've had is that it starts from 8am, and so those of our patients the currently benefit from the earlier morning appointments would lose out. To participate in the survery, either click here to use the online version, or, if you prefer, download the paper version.
Charity Flu Clinic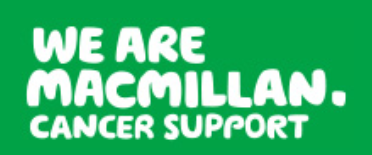 On Saturday 30th October the surgery opened its doors to do a flu clinic. We administered 371 vaccines that day. We'd like to encourage eligible patient who did not attend that session to contact the receptionist to get booked in for their vaccination.
Read more about flu jabs and eligibility here
Our patient Participation Group wanted to use the occasion to try raise money for McMillan cancer relief. And so, they hosted a coffee and cake morning. We managed to raised £422. Thank you to all who contributed and all those who gave up their time to help.
The truth about the state of General Practice
The NHS is currently under tremendous pressure. We are concerned that the media and the government are portraying general practice in a very negative way. The Ivy Grove Practice in Derbyshire have created a short video about the present state of the NHS. To view the video click here.