Consultations
Kinds of consultations we offer
We have lots of different ways we can communicate with our patients. We offer face-to-face, Telephone, SMS, video and online consultations.
The online/text messaging service are appropriate for quick, straightforward queries. But for many problems we need to have a conversation with you so we can ask you extra questions. In many cases other forms of communication are better.
Photographs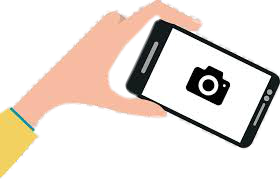 Both our text messaging and our online services allow you to send us photographs.
The quality of photos sent to us varies tremendously, some photos are blurred, some are taken too close to the lesion, some are taken from too far away from it, or taken in bad light.
It may be helpful to take several different images at varying distances. Often placing a ruler etc. near the lesion you are photographing gives us a good impression of what's going on.
Sometimes, even with top quality photographs it is difficult for us to be certain, and a proportion of people will be asked to come and see us face-to-face (we have the advantage of using our binocular vision, seeing the lesion from varying directions and also feeling the lesion to gain extra information we need to give a diagnosis).
Online Consultations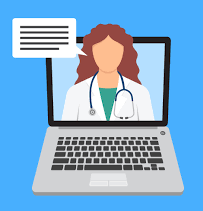 We offer online consultations through PATCHS. You should expect us to have responded to an online query by the end of the following working day.
In order to offer fair access to all our patients, including those who are unable to use online services, we do not make patients appointments on the back of an online consultation. If you just want to make an appointment you need to phone the receptionist.
To order repeat prescription items please use our separate online prescription ordering service and not PATCHS.
Quite a few people have used the service to ask about rashes or skin lesions, but only a small number of people have attached photos to the request for medical advice. Please do attach photos if you need our opinion over a skin lesion, as it is difficult to answer the query otherwise.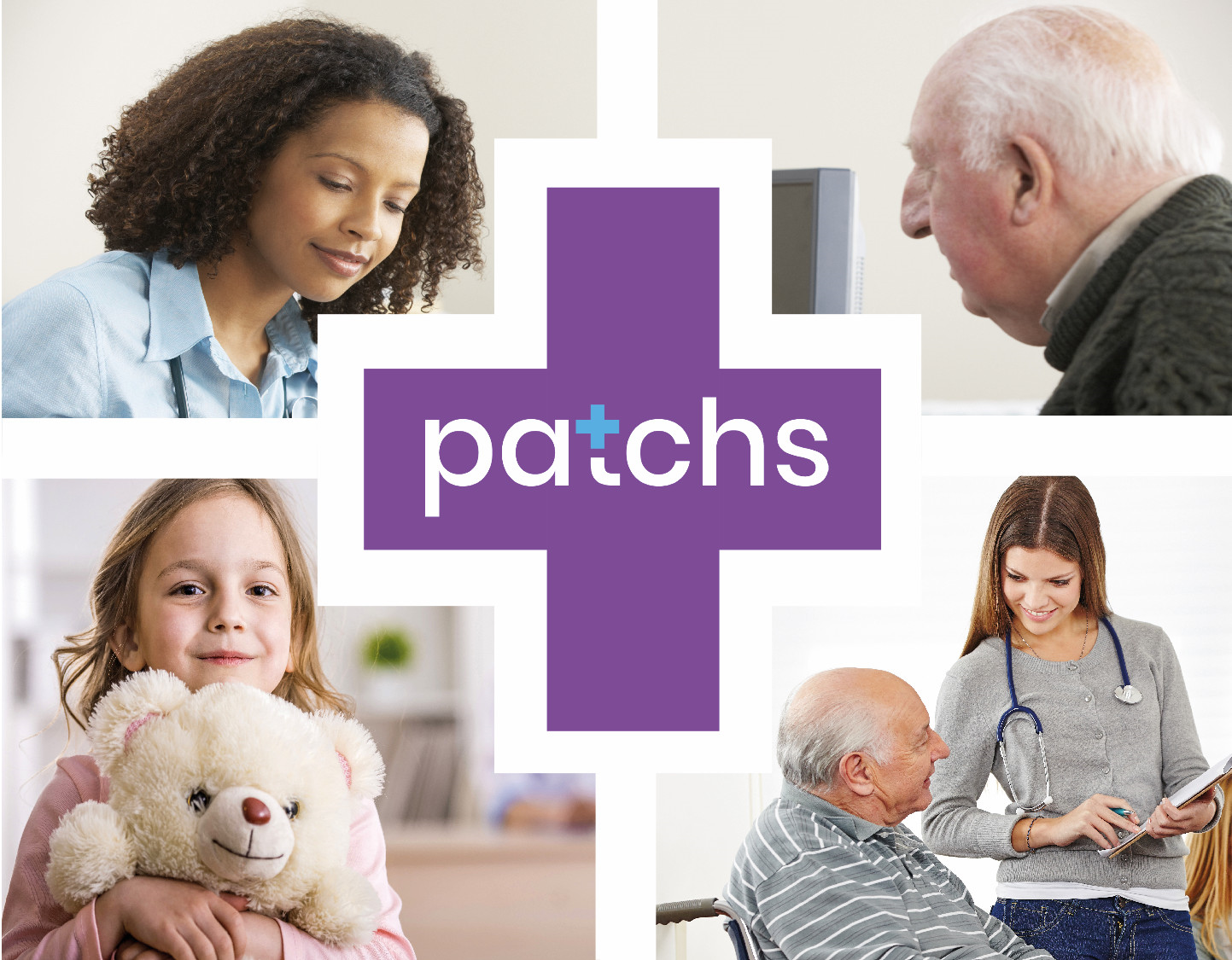 Video Consultations
Video consultations work off either a smart phone or a computer with a webcam. At the time of the consultation we sent a link to your mobile phone, which you use to communicate with us. It really is quite easy to do. If you would like like to make an appointment for a video consultation please speak to our reception staff.