News
Saturday Morning Flu Clinic
On the morning of Saturday 6th October 2018, the surgery ran its annual flu imunisation clinic for eligible patients. During the session 369 people were vaccinated.
Please see our flu page for more information on flu jabs and eligibility for a free NHS flu tab.
Website update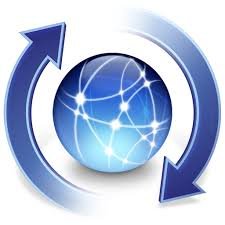 This website is continuously kept upto date. The most frequent changes are on this "News" page. Some updates (for example updates as a result of the new GDPR regulations, on the privacy page) are made without anouncement.
This anouncement is to inform you about new feaures that have been added to the surgery website. On the Contents page, for example, there is now a search box to make it easier to find the content you're looking for. We've also added a handy pregnancy calculator to the Pregnancy page, and height and weight related calculators to the how to lose weight page.
NHS Birthday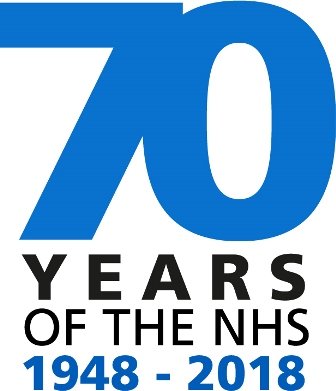 On the 5th July, 70 years ago, the National Health Service was launched in England. To find out more about how this occasion is being marked, click the logo.